Giving Back to Our Community
We were able to raise $9,729.64 for all our charity recipients in 2021. We continue to be successful with our charities due to you. Thank you for making 2021 a successful year! Earthgivers is ready for another year! Stop by any of our locations or check back here to see who we are raising money for in 2022.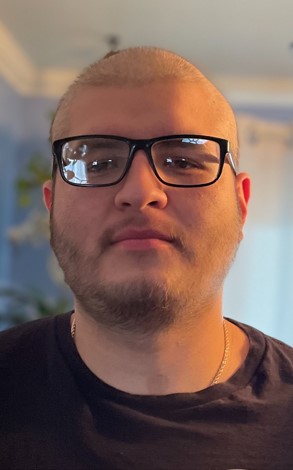 Fannie May Fundraiser
Earthmover Credit Union's Earthgivers is starting a new fundraiser for Brian Jimenez. Brian was diagnosed with stomach cancer in April 2021. He had surgery to remove a tumor and started chemotherapy treatments. He will be undergoing another surgery to remove additional tumors. We will be selling a variety of Fannie May chocolate bars to help offset medical costs. You can purchase them for $1.50 at all ECU branch locations. Thank you in advance for your support!