Giving Back to Our Community
We were able to raise $9,729.64 for all our charity recipients in 2021. We continue to be successful with our charities due to you. Thank you for making 2021 a successful year! Earthgivers is ready for another year! Stop by any of our locations or check back here to see who we are raising money for in 2022.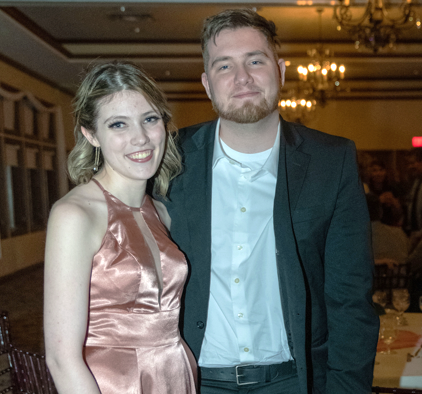 Popcorn Fundraiser
Earthmover Credit Union is selling Chicago style, cheese and caramel popcorn bags for $9 each in all of our branches to raise funds for 23-year-old Keegan Harrington of Yorkville. Keegan is suffering from a mystery illness that causes partial limb paralysis, chronic chest pain, heat strokes, extreme fatigue and breathing problems; this has affected him for the last three years. Doctors are hoping to find answers soon, and Keegan is currently unable to work due to his health conditions.
All fundraiser proceeds will go towards Keegan's medical expenses.
Thank you so much for your support and donations!