Giving Back to Our Community
We were able to raise $9,729.64 for all our charity recipients in 2021. We continue to be successful with our charities due to you. Thank you for making 2021 a successful year! Earthgivers is ready for another year! Stop by any of our locations or check back here to see who we are raising money for in 2022.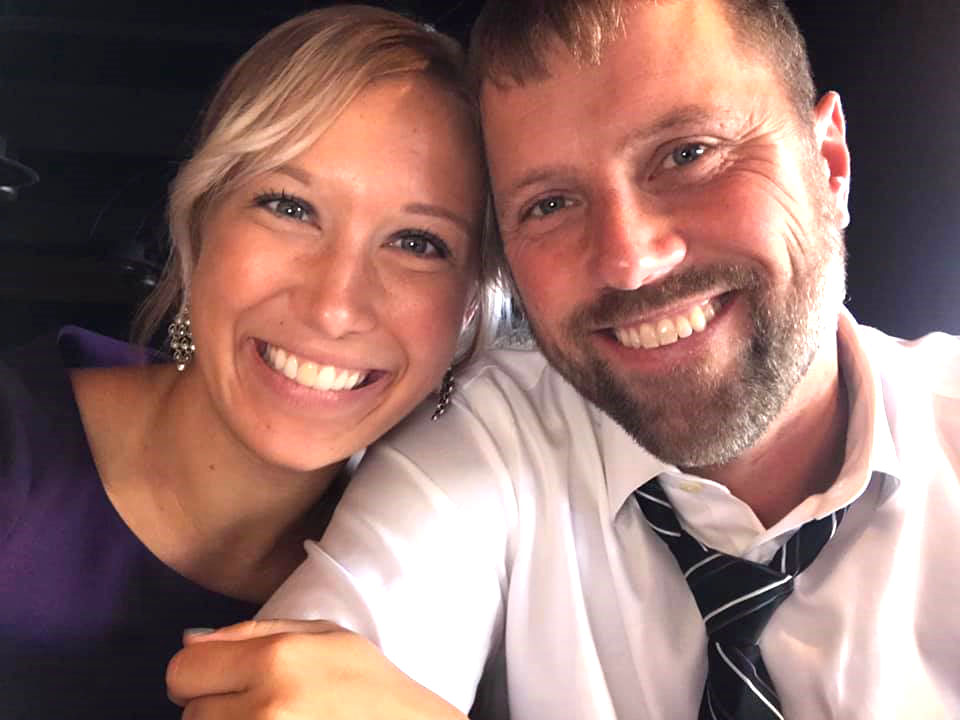 Chocolate and Candy Fundraiser
ECU members, Matt Wright & Nikki Lorenzen, survived a horrific motorcycle accident on June 5th, 2021. Both were airlifted to hospitals. Nikki was released after undergoing surgery and physical therapy. Matt suffered a severe traumatic brain injury and fought at several different hospitals & rehab facilities, and continues to fight at home every day. Prior to the accident, both loved working at their jobs at A&B Exteriors and Lake Holiday Homes. All fundraiser proceeds will go towards medical bills, funding an accessible van for Matt's transportation, and continued therapy. We are selling assorted chocolate and candy items at all branches for $1.50 each.
Thank you so much for your support and donations!