Michele Bergeron Joins Credit Union Board
Oswegoland Senior & Community Center Executive Director Michele Bergeron recently joined the Earthmover Credit Union (ECU) Board of Directors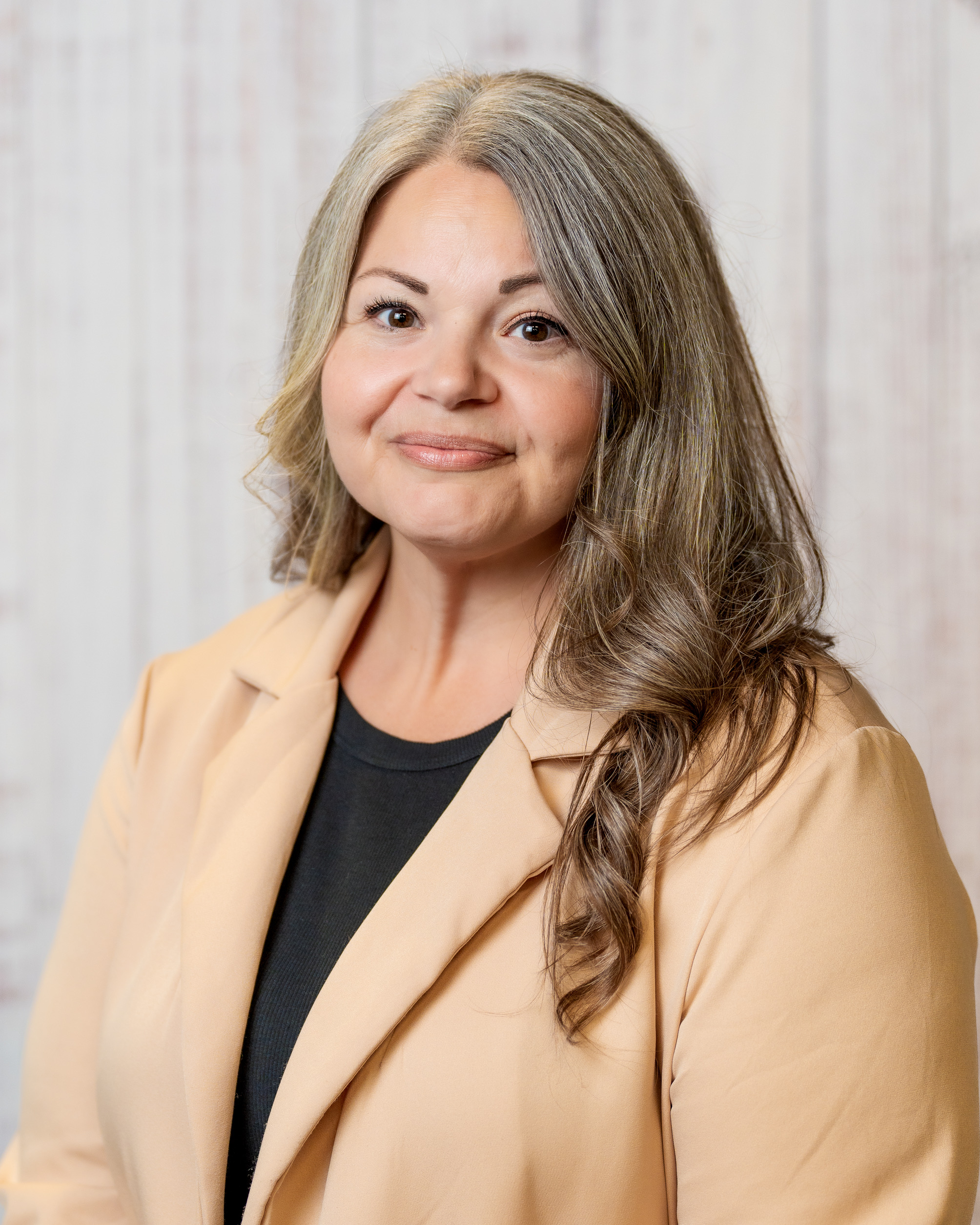 OSWEGO, Ill. — Oswegoland Senior & Community Center Executive Director Michele Bergeron recently joined the Earthmover Credit Union (ECU) Board of Directors.
"Her combination of executive experience and boundless energy will bring a new and high energized dynamic to our team," ECU President/CEO Kelly McDonough said.
Bergeron holds a bachelor's degree in journalism and a master's degree in organizational leadership from Lewis University. Starting her career at the Village of Oswego in community relations, she transitioned into non-profit work as the Development Manager of the Paramount Theatre in Aurora. Prior to her current position at the Oswegoland Senior & Community Center, Bergeron was Senior Director of Development and Engagement at Fox Valley United Way. Bergeron will bring her specialization in fundraising, strategic planning and community engagement to ECU.
"She has tremendous roots in the Fox Valley community and will help us as we continue our mission of service here," McDonough said.
A proud Oswego resident, Bergeron enjoys serving the community as an Oswego Rotarian, Greater Montgomery Area Chamber of Commerce Board member and volunteer for the Food Pantry at Big Life Community Church.